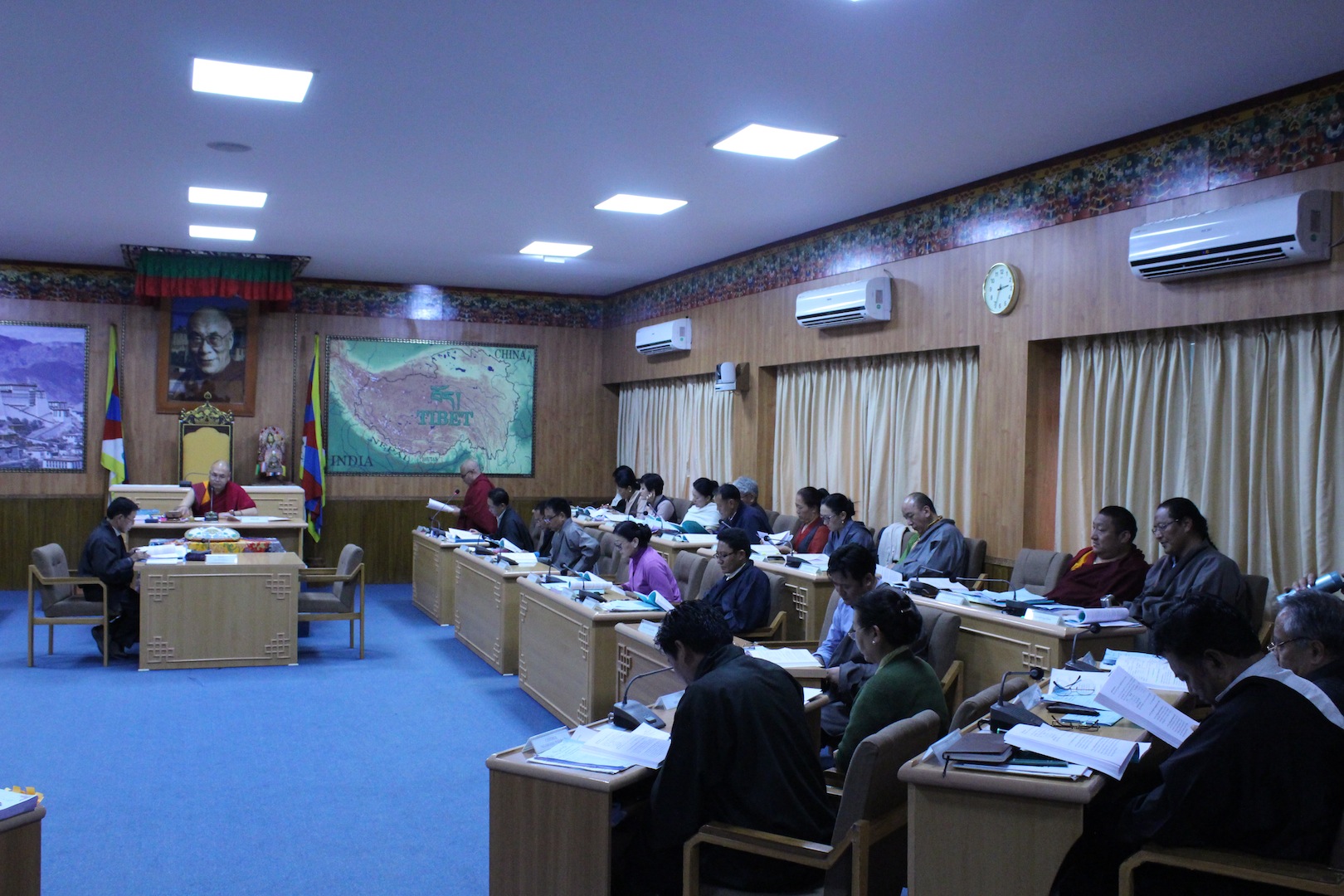 The Parliament continues the departmental wise budget approval on 10th day of third session of the 16th Tibetan Parliament-in-Exile chaired by speaker Khenpo Sonam Tenphel.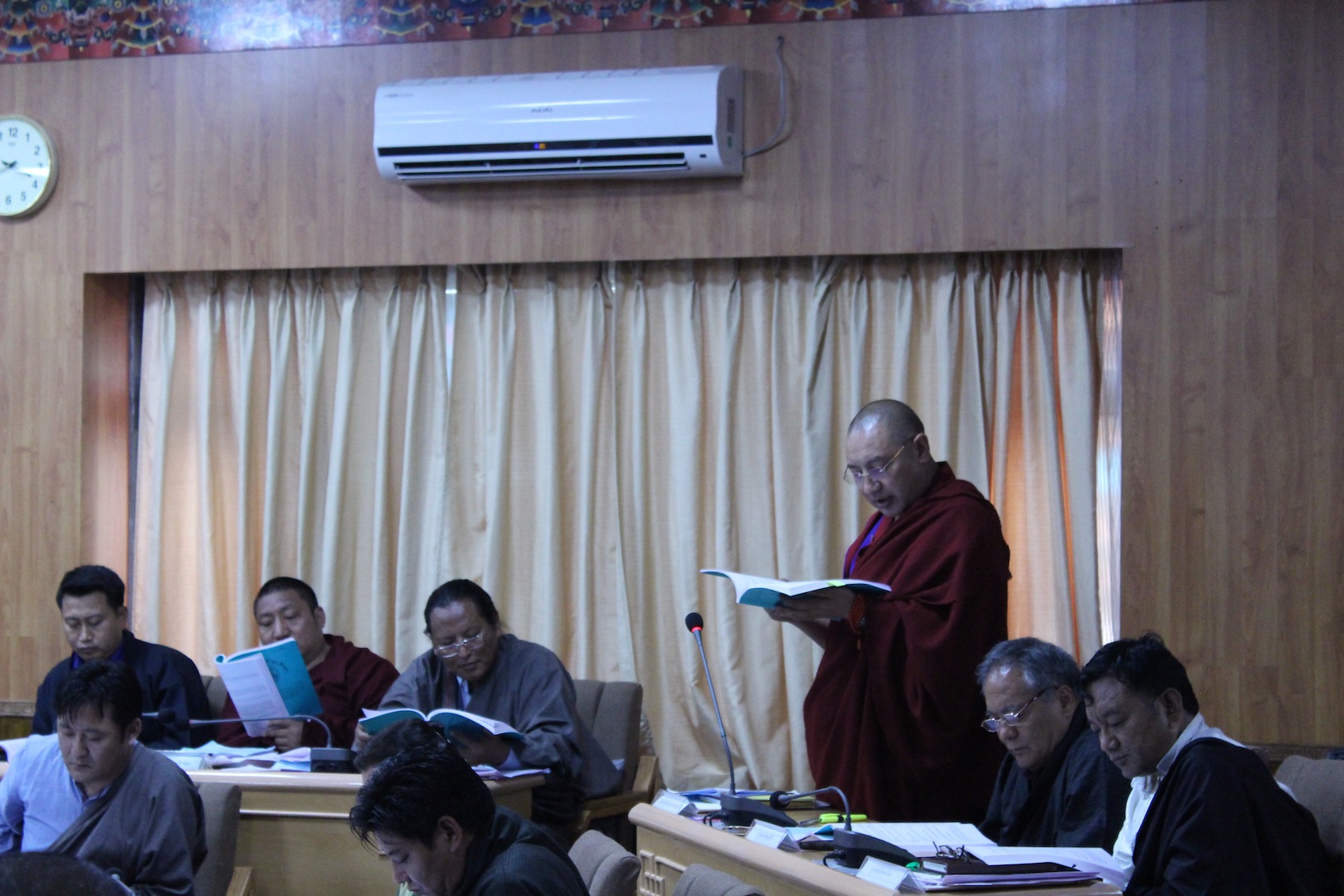 The parliament then discussed the amendment introduced by the electoral review committee and Kalon Karma Yeshi proposed that Kashag will bring the amendment on the reforms.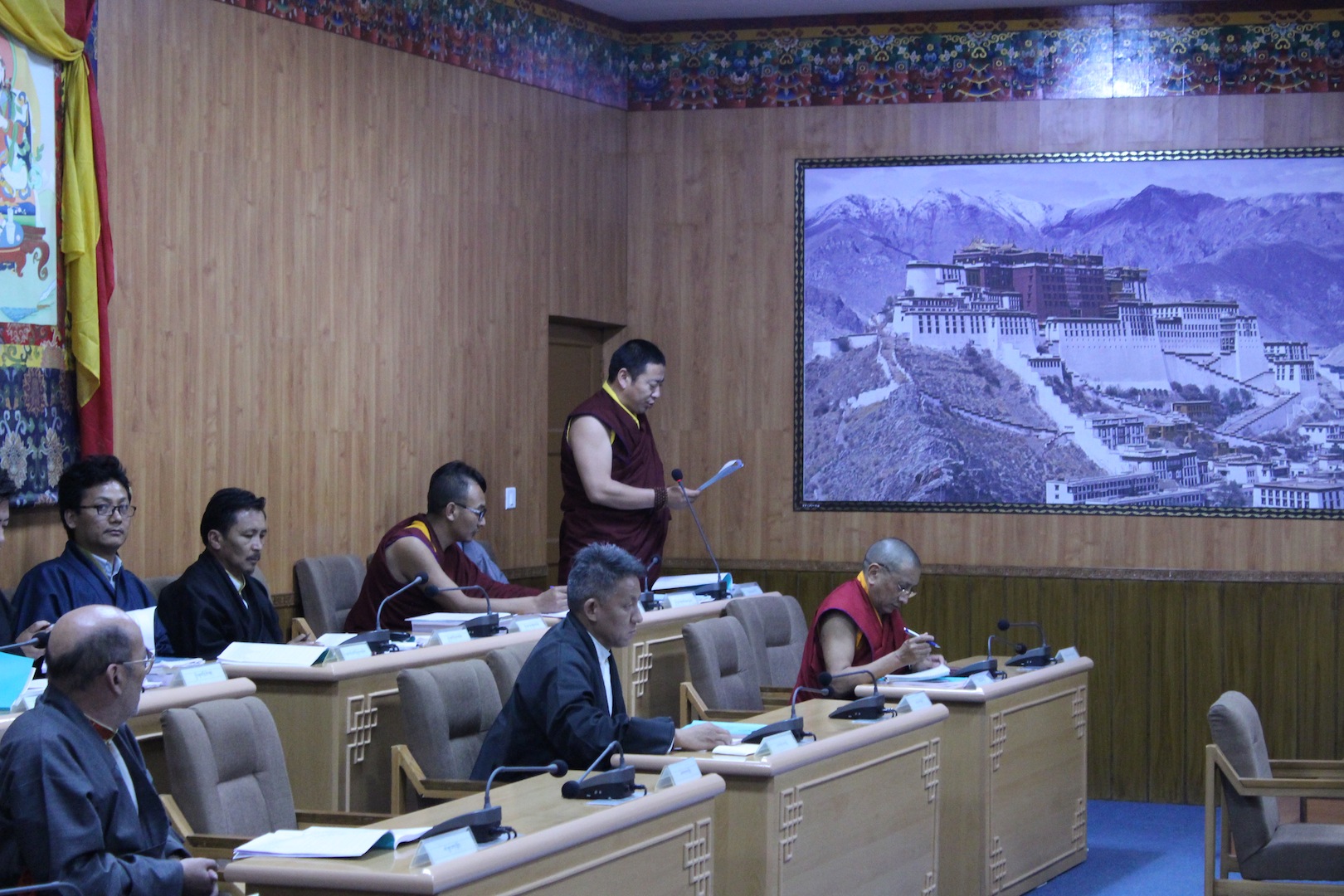 Deputy Speaker Acharya Yeshi Phuntsok and Chithue Geshe Monlam Tharchin then continued delivering the review of the standing committee on the report of 7th Public Account Committee.