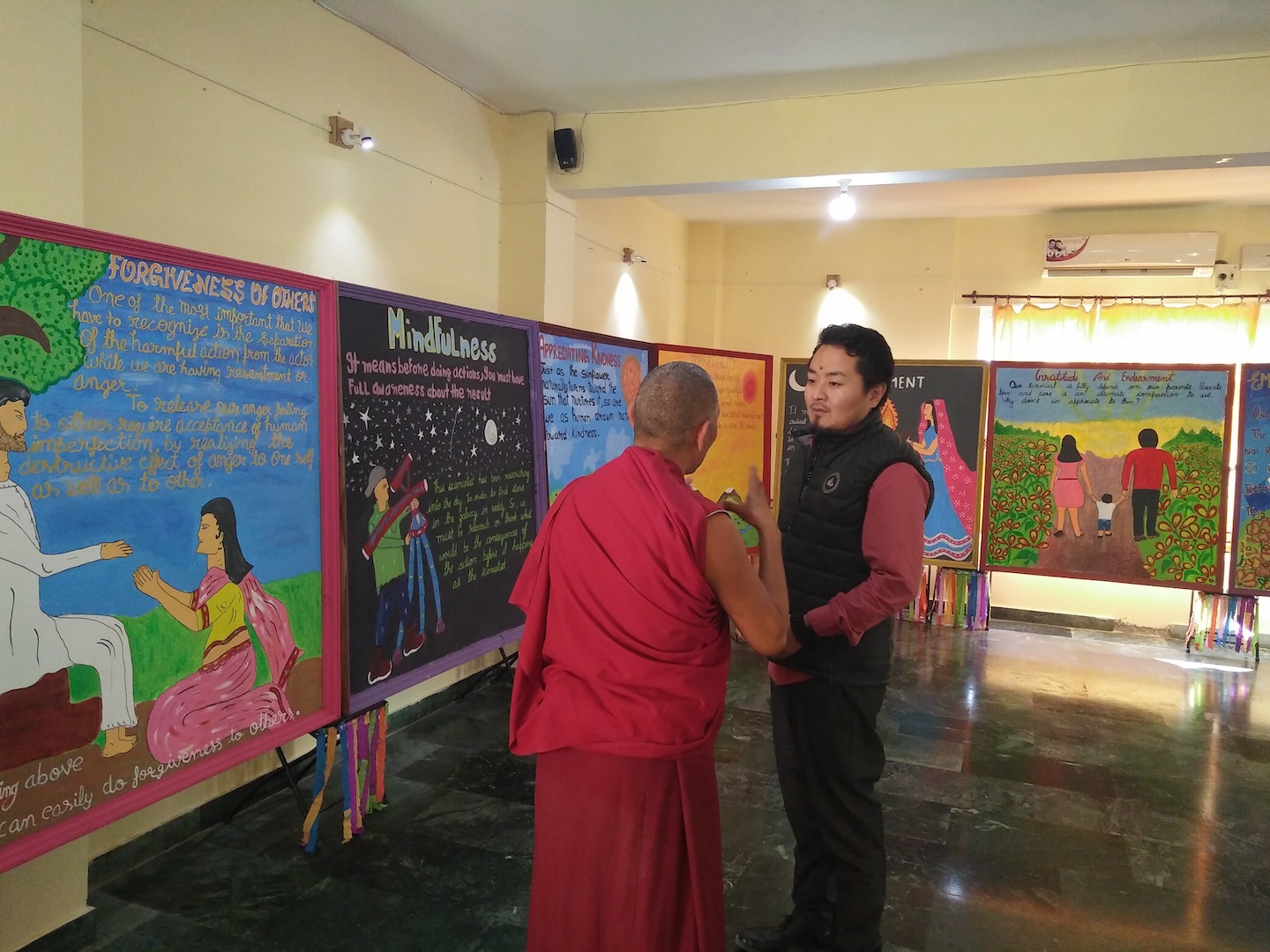 DHARAMSHALA: MP Mr. Lobsang Choejor, a member of the Standing Committee of the Tibetan Parliament-in-Exile, attended the 12th Founding Anniversary of Tong-Len School at Gaggal, Dharamshala.
The day-long celebration involved various activities including Hindi cultural dances and painting competition.
Ven. Lobsang Jamyang, founder of Tong-Len Charitable Trust narrated a brief introduction of the Tong-Len School and mentioned that the school which started in 2002 with a small number of students now is educating over 160 students.
The Tong-Len Charitable Trust, which provides education and basic necessities for displaced children, is an initiatives by Ven. Lobsang Jamyang and a group of Tibetans in Himachal Pradesh, as a gesture of tribute to the generosity of the government and the people of India to the Tibetan refugees in India. The word Tong-Len is derived from the Tibetan words "give and take".