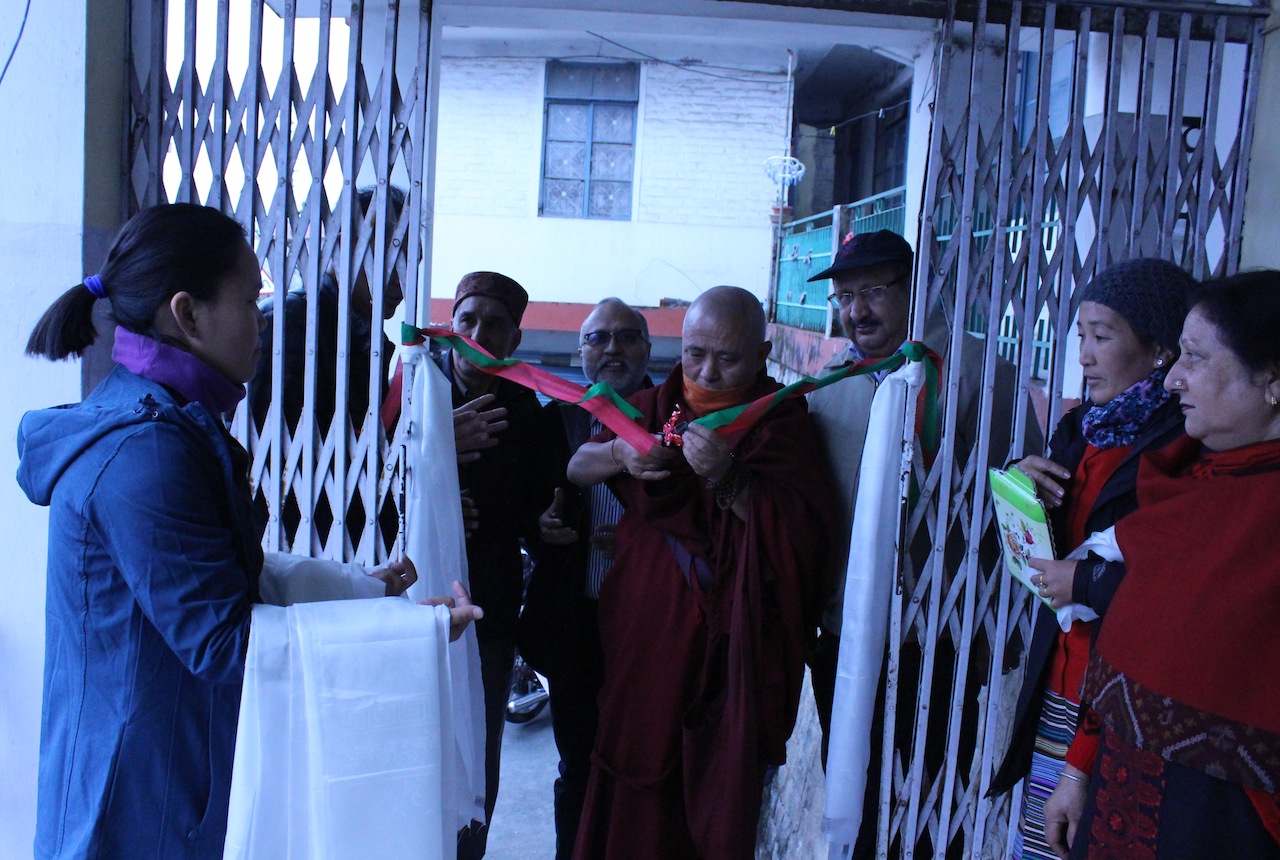 Deputy Speaker of Tibetan Parliament-in-Exile, Acharya Yeshi Phuntsok on 25th December 2016 at 09:30am inaugurated the 17th ophthalmic surgery of Delek Hospital led by a group of ophthalmologist of Association for Ophthalmic cooperation in Asia based in Japan.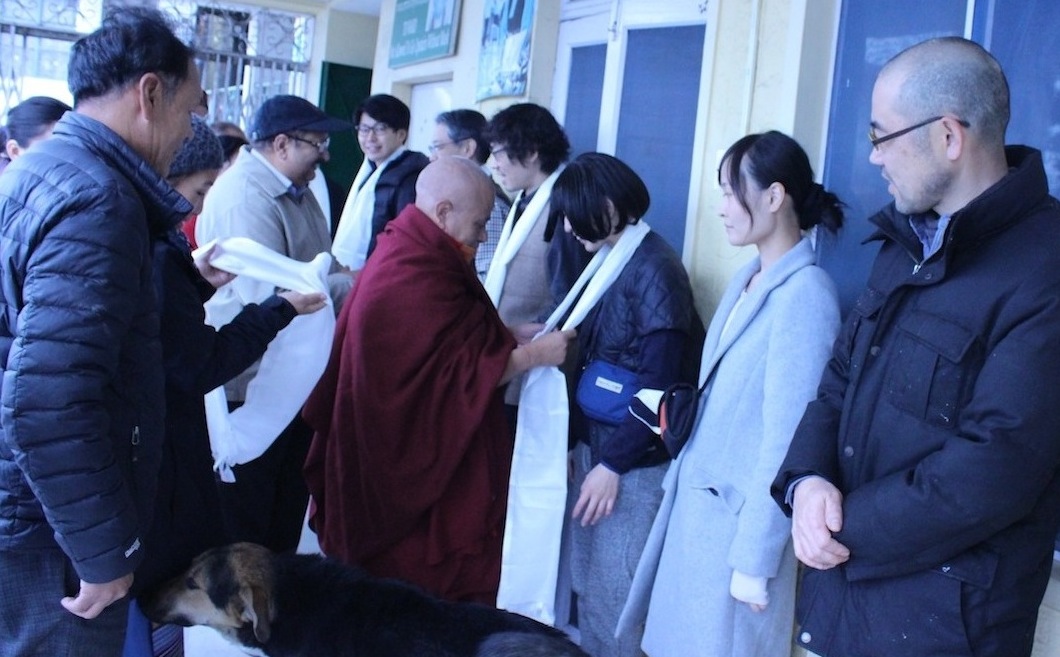 Dy. Speaker greeted and appreciated the Doctors from Japan and Rotary Club for their continuous support for over 17 years with such good purposes. It helped not only Tibetans but the local people as well.
Dy. Speaker expressed his appreciation to the director and guests of Delek Hospital. He especially invited the members of Rotary Club based in Dharamsala to visit Tibetan Parliament on-going session in March 2017.