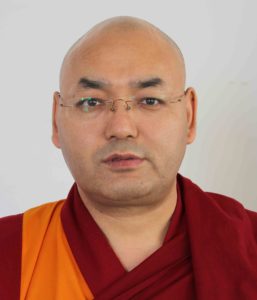 Dharamsala : Ven. Khenpo Sonam Tenphel, Speaker of Tibetan Parliament-in-Exile is to leave for Lhagon Jangchub Choeling Monastery in Tezu Dargyeling settlement,Arunachal Pradesh to attend the inauguration ceremony of the monastery and others from 24 to 26 Nov 2017. Chief Minister of the state will also attend the Inauguration ceremony.
The Honorable Speaker will be reached at Tibetan Settlement in Tezu on 23 Nov and will be attending the inauguration ceremony from 24 to 26 Nov.
He will return to Dharamsala on 28 Nov.