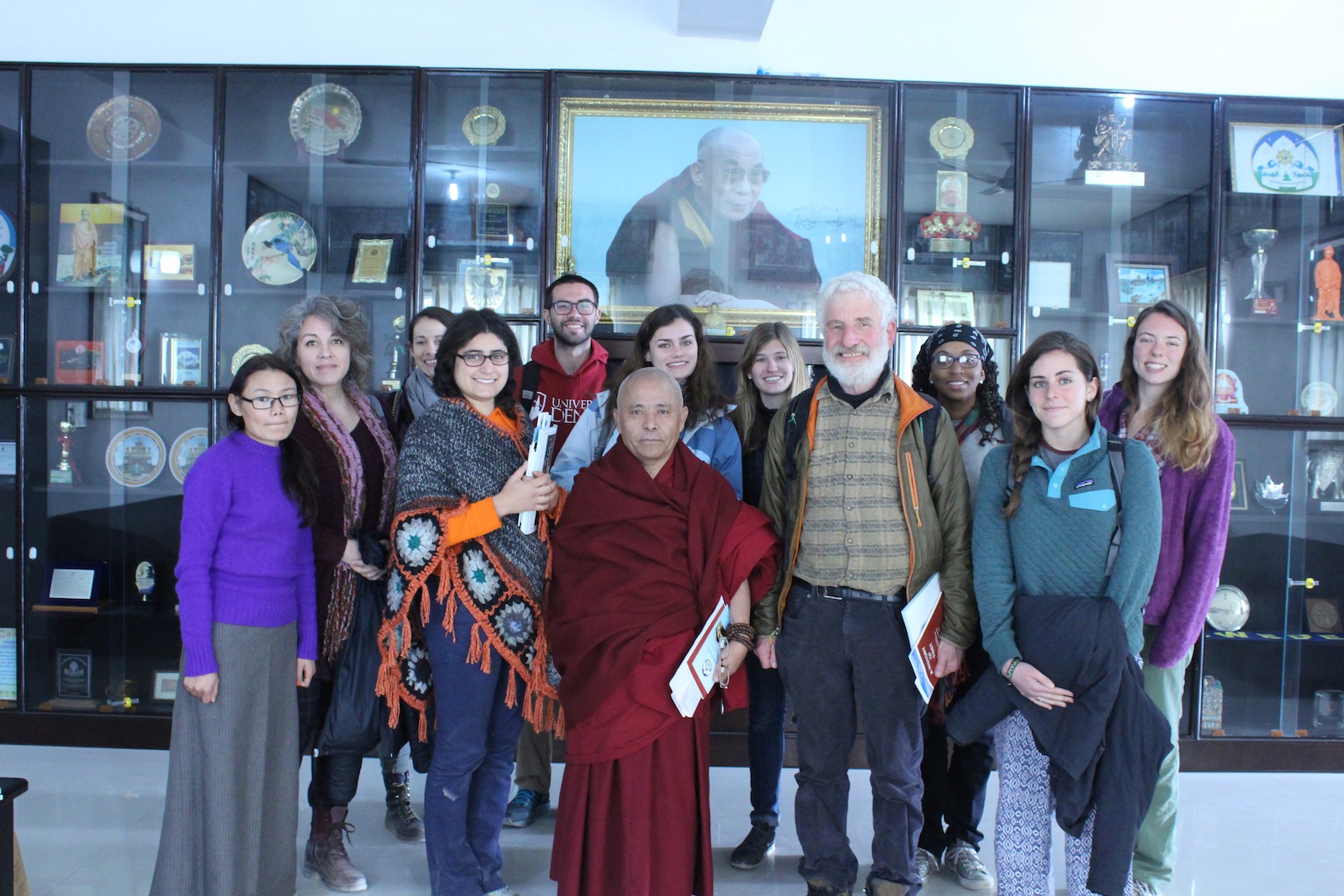 DHARAMSHALA: A group of 10 college students and a professor from the University of Denver, USA, yesterday visited the Tibetan Parliamentary Secretariat. The visit was part of a 20-day program initiated by Tibet World, an NGO founded in 2013 at Mcloed Ganj, Dharamshala.
During the interaction, Deputy Speaker Acharya Yeshi Phuntsok explained the procedures of the Tibetan Parliament and the roles performed by the parliamentary secretariat. He further edified the visiting members on the functions of the Central Tibetan Administration.
Highlighting the critical status of Tibet and the Chinese government's repressive policies in Tibet, he called for support and solidarity on the Tibet issue.
The interaction was followed by a Q&A session.