On behalf of Tibetan Parliament-in-Exile, Deputy Speaker Acharya Yeshi Phuntsok and Member Samdho Jampa Tsering received Swiss delegation at the Gaggal airport on 27th Mach, 2017. The delegation consists of six Swiss Parliamentarians, Chairpersons of Swiss Tibetan Friendship Association, Representative of Geneva Office of Tibet, Reprensatative of  Swiss Tibetan Community.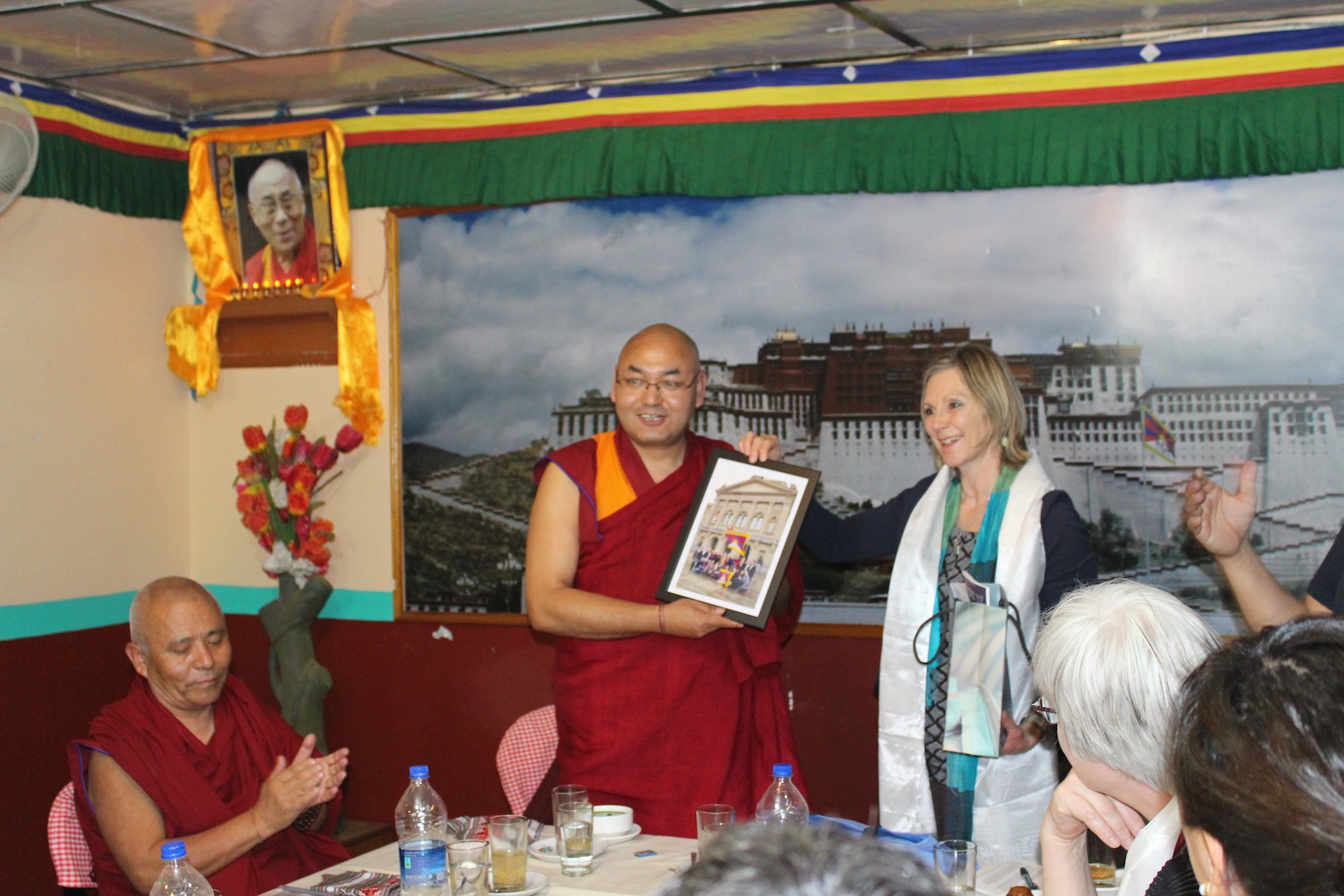 In the evening, the Standing Committee Members of Tibetan Parliament-in-Exile and the Secretary General of the Tibetan Parliamentary Secretariat welcomed the delegation with dinner reception at Hotel Tibet, McLeod Ganj and had an introductory session followed by interactive discussions among both side of parliamentarians.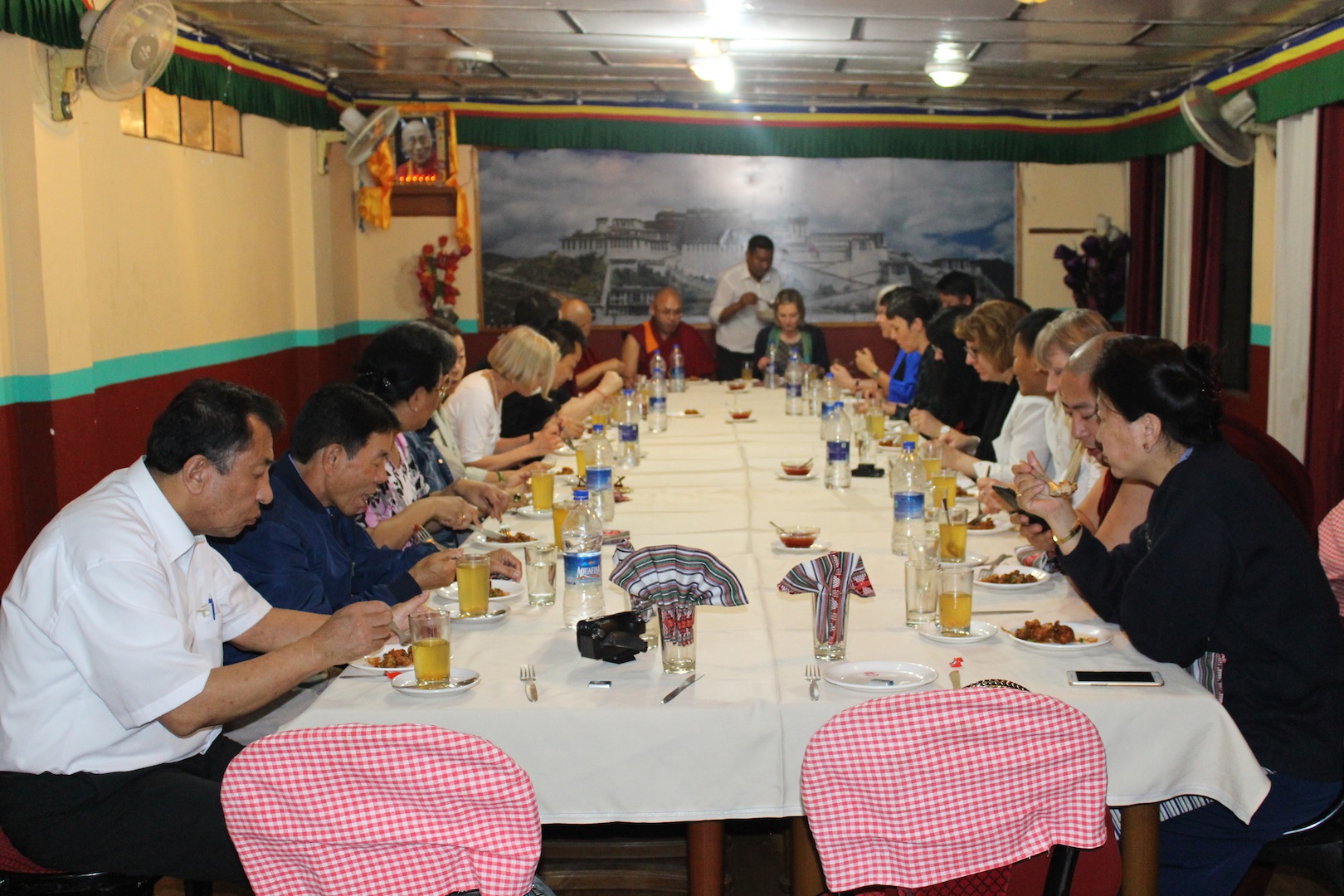 Swiss delegation is the official guests of Tibetan Parliament-in-Exile and their visit programme will be till 1st April, 2017.