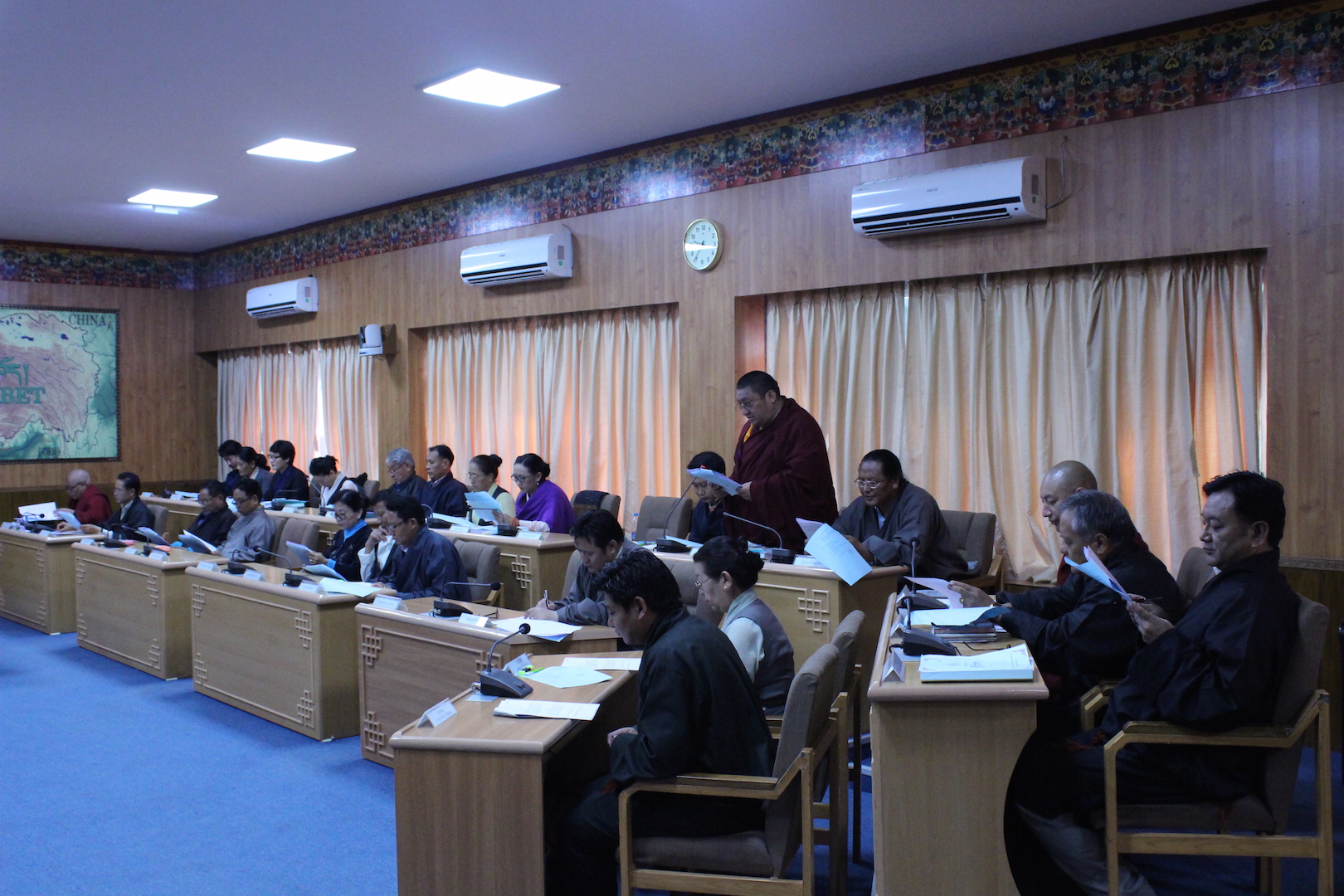 The last day of the third session of the 16th Tibetan Parliament-in-Exile (TPiE) proceeded with the resolution in regard to continual review of the unsettled accounts of Central Tibetan Administration (CTA) by the 8th Public Account Committee of the Parliament. The resolution was delivered by Member Geshe Larampa Atuk Tseten and supported by Member Juchen Konchok Choedon.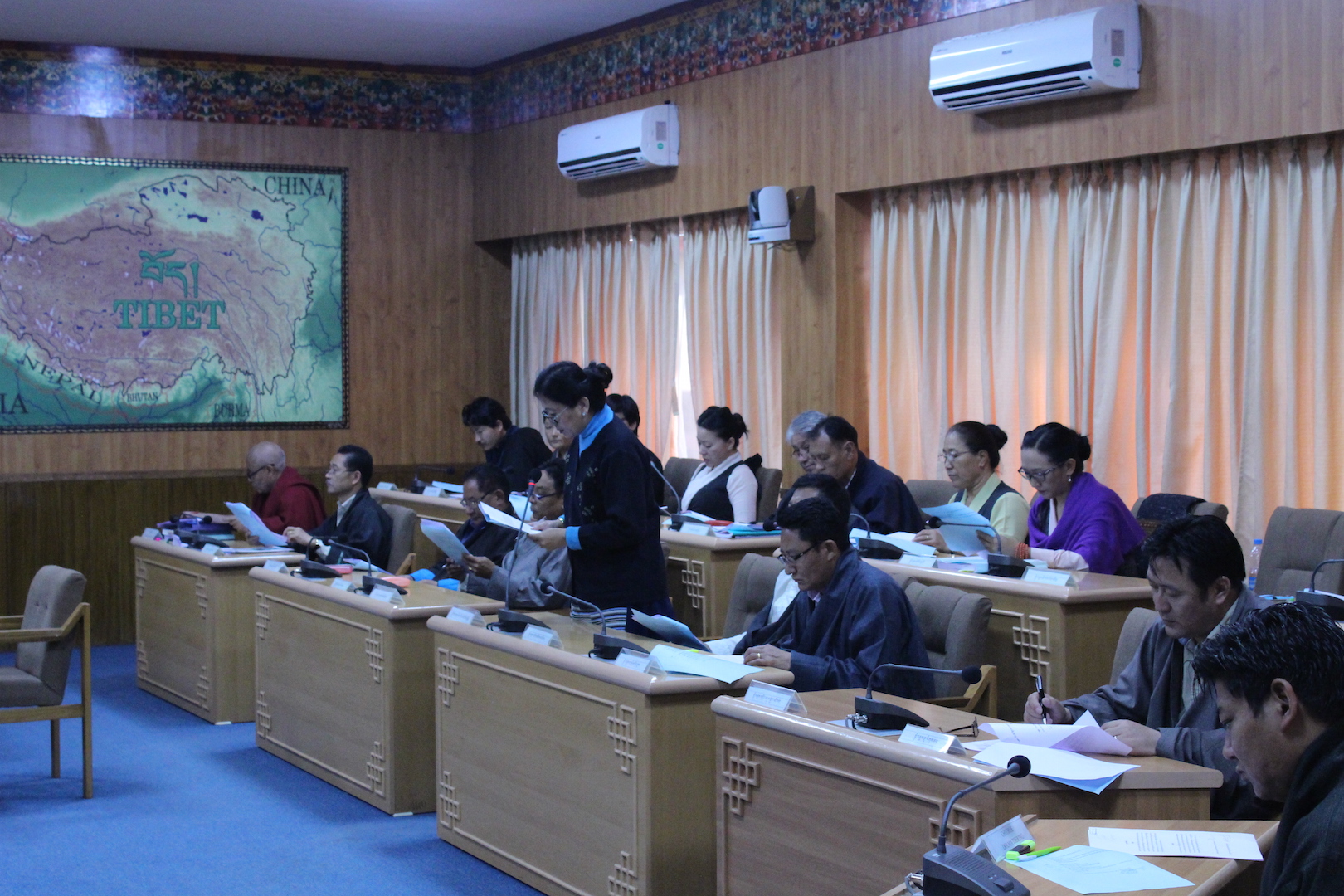 And the other resolution was in regard to the approval of CTA's budget for the year 2017-18, proposed by Kashag for the various ventures of various departments of CTA. The proposed budget approval bill was delivered by Deputy Speaker Acharya Yeshi Phuntsok and supported by Member Geshe Monlam Tharchin, Chairman of Budget Estimate Committee.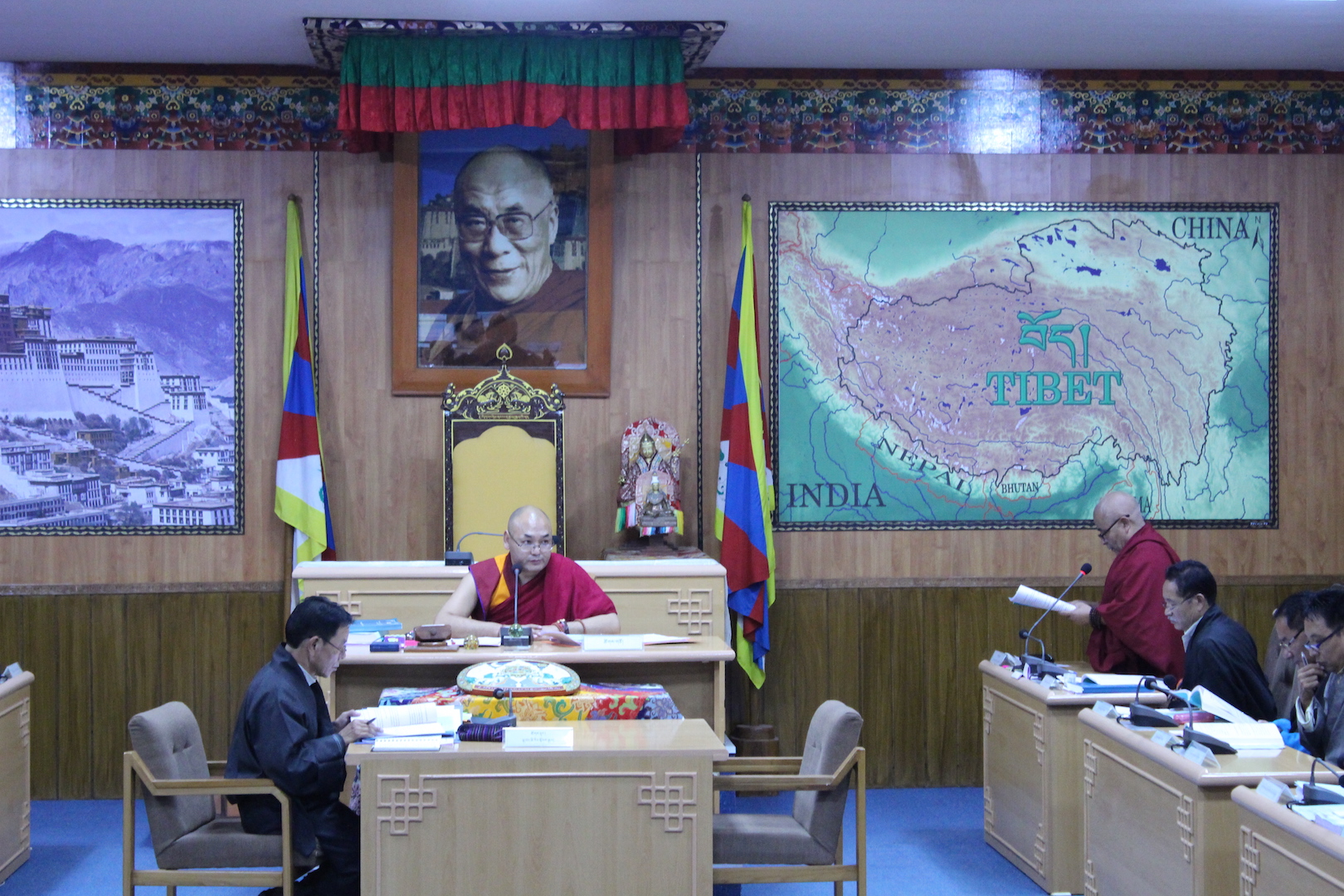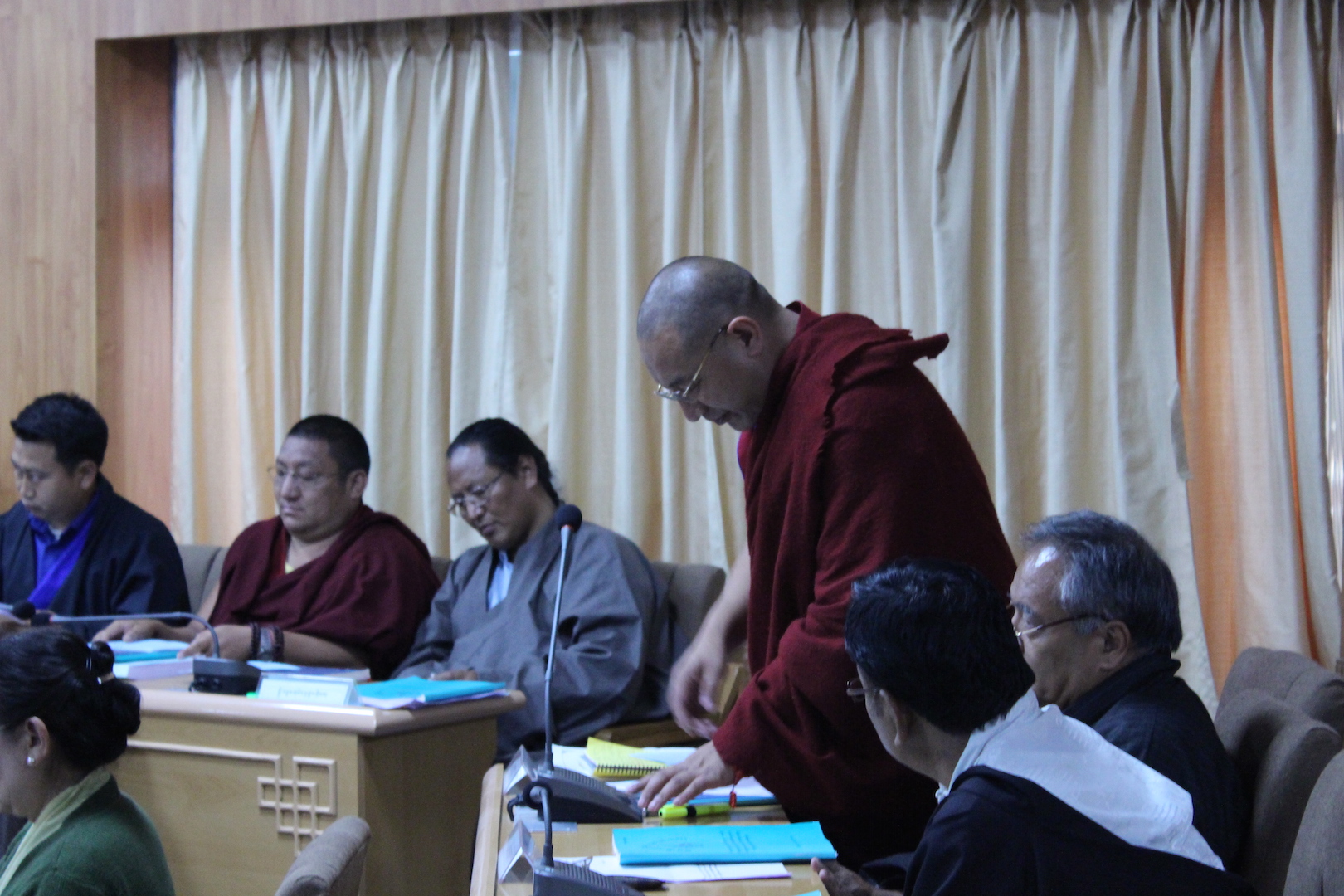 The session then concluded with Speaker Khenpo Sonam Tenpal stressing the critical and deteriorating political and human rights situation still inside Tibet, leading to the 146th Self-immolations. He called upon the Chinese government to refrain from harsh policies inside Tibet and adhere to the genuine needs of the Tibetan people. He further urged China to resume to the Sino-Tibetan dialogue to resolve the Tibet issue peacefully.