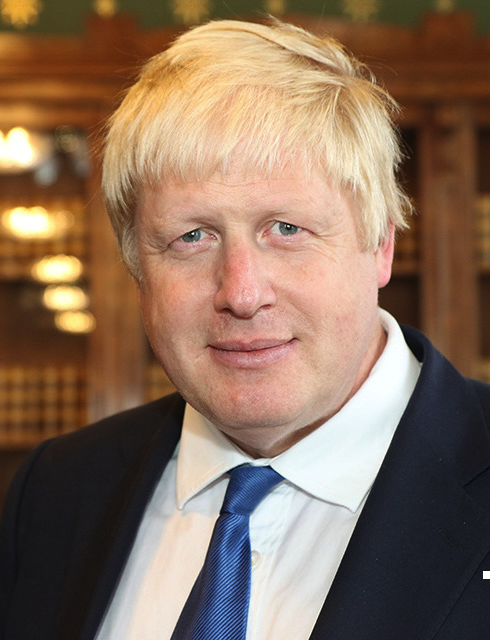 Dharamsala: Speaker of Tibetan Parliament-in-Exile, Pema Jungney on behalf of Tibetan Parliament-in-Exile, and Tibetans in and outside of Tibet congratulates Boris Johnson on being elected as the Prime Minister of the United Kingdom.
In the congratulatory letter, he wrote "Tibet's relation with the United Kingdom goes back a long way before China's invasion of Tibet.''
"His Holiness the 14th Dalai Lama has met with former UK Prime Minister David Cameron despite China's pressure and Sikyong has also met the chairman and members of the UK parliament."
"The Tibetan Parliamentary Delegation led by Deputy Speaker also had an opportunity to visit the UK and met the lawmakers and dignitaries and update on the current deteriorating situations inside Tibet and Tibet's movement in the worldwide. We are grateful to the people and government of the UK for the support to our cause."
Speaker also wrote about the recent presentation of the bill (Reciprocal Access to Tibet Act) by MP Tim Loughton along with other Members of Parliament from the UK cross-party in the Parliament which promotes access to Tibetan areas for UK diplomats, journalists, and ordinary citizens-just as the Chinese counterparts enjoy in the UK. He expressed his hope for unanimous adoption of the bill by the UK's Parliament.
" I once again would like to congratulate and wish you with all the success as you take up the responsibilities and challenges of your high office and hope the support from both your government and people to the Tibetan cause would continue under your leadership." He wrote.