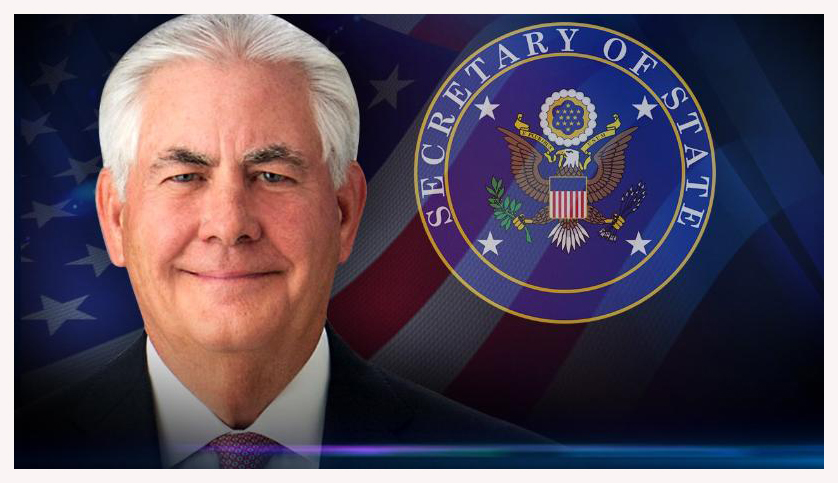 Source: www.tibet.net   DHARAMSHALA: The Tibetan Parliament-in-Exile today congratulated Rex Tillerson – former Chairman and Chief Executive of Exxon Mobile, on his appointment as Secretary of State in the Trump administration.
Khenpo Sonam Tenphel, Speaker of Tibetan Parliament-in-Exile in his congratulatory letter to Hon'ble Rex Tillerson said, "The Tibetan Parliament-in-Exile congratulates you on assuming the responsibility of Secretary of state of United States of America."
"Tibetans inside Tibet looks upon America as the champions of democracy, freedom and rule of law. We urge you to impress upon China to uphold the basic rights of the Tibetans in Tibet and encourage a meaningful dialogue for a lasting peace in the region. We wish you success in all your endeavours," the Speaker wrote.