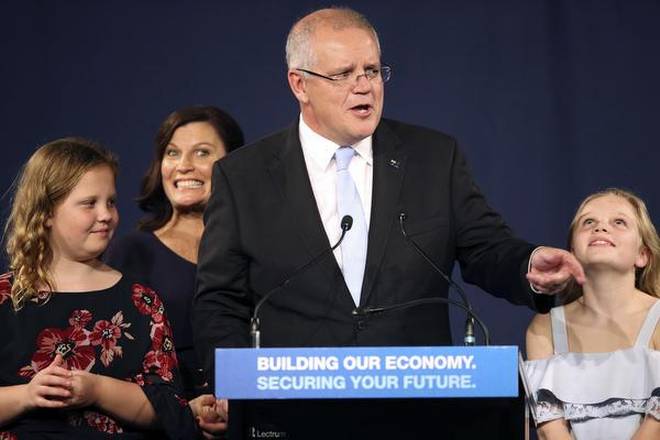 Dharamsala: Speaker of Tibetan Parliament-in-Exile on behalf of Tibetan Parliament-in-Exile and Tibetans in and outside Tibet, congratulates Australian Prime Minister Hon. Scott Morrison for election victory
In the congratulatory letter, Speaker wished the Prime Minister great success in fulfilling hopes and aspiration of his people.
Speaker of expresses his deepest gratitude to the Australian Government and the people for their exemplary support in hosting former Tibetan political prisoners from Tibet and for showing concern to the cause of Tibet.