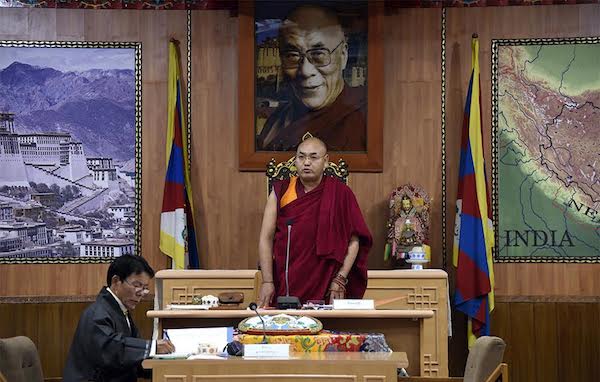 Dharamshala: The budget session for the financial year 2017-2018 of the Tibetan Parliament-in-Exile began today. This is the third session of the 16th Tibetan Parliament.
Speaker Khenpo Sonam Tenphel, in his opening remarks, offered deepest gratitude and heartfelt devotion to Tibetan spiritual leader, His Holiness the Dalai Lama for his tireless efforts in restoring freedom for Tibetans and peace in the world.
In view of the deteriorating situation inside Tibet, the speaker reiterated Tibetan appeal to the Chinese government to resume the stalled dialogue with the representatives of His Holiness the Dalai Lama and to address the grievances of the Tibetan people.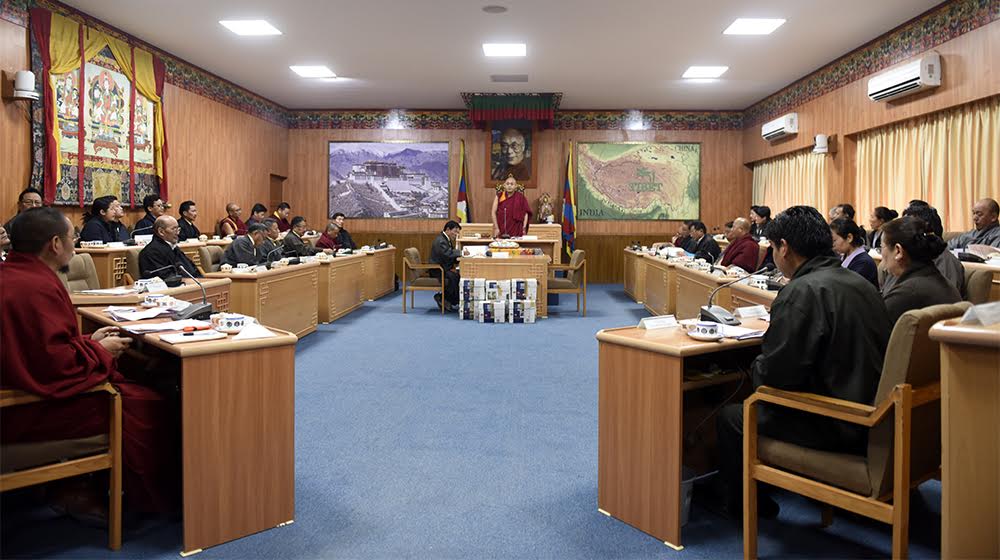 "Tensions inside Tibet are at their highest in years after a spate of protests and self-immolations by Tibetans, which have further resulted in an intensified security crackdown in Tibet. Arbitrary detentions, torture in custody, hate speech against the Dalai Lama and Tibetan representatives, restrictions to freedom of expression and assembly, consistent violation of civil and political rights are just a few examples of the abuses that the Tibetans inside Tibet are subjected to on a regular basis," Speaker said, adding that the Tibetan Parliament would deliberate on the situation inside Tibet to mitigate their sufferings.
The speaker also expressed his hope over the situation in Tibet with Chinese Premier Xi Jinping at his second term and the recent mention of Tibet at the fifth session of China's 12th National People's Congress by Chinese Premier Li Keqiang.
"This could be a favourable sign that China may be willing to reverse its policies on Tibet and with Xi Jinping's assuming presidency for the second term, I hope it will usher in a realistic and more open approach to Tibet," he said.
In his remarks, Speaker Khenpo Sonam Tenphel thanked the Kashag, members of organising committee of the 34th Kalachakra and sponsors for organising the 34th Kalachakra at Bodh Gaya. He remarked that the Kalachakra Initiation was exceptionally auspicious with His Holiness reaffirming to live for more than a hundred years.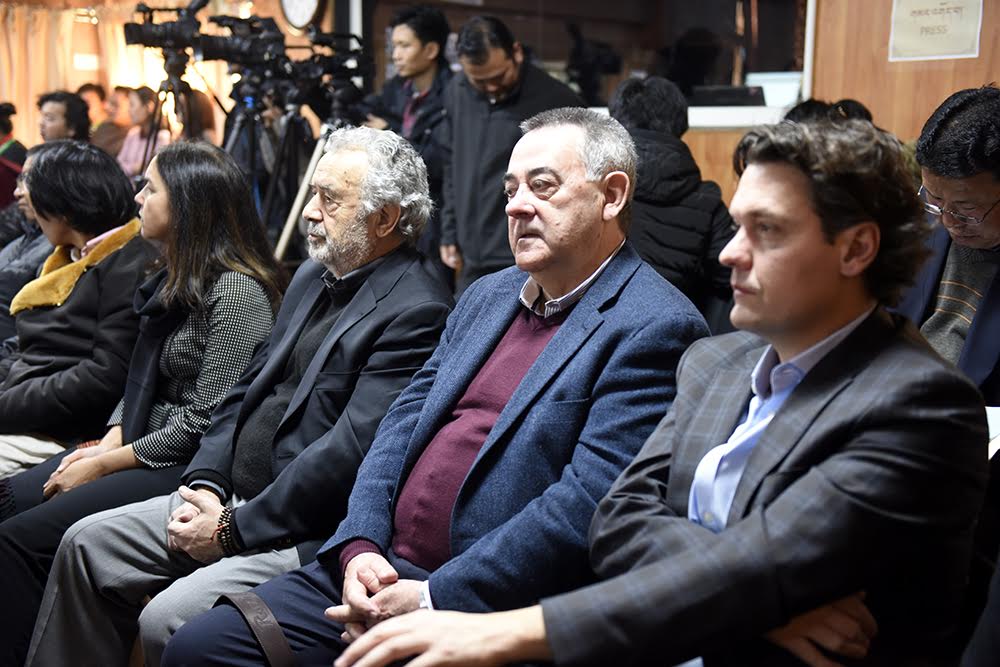 Also present at today's inaugural session were a high level delegation including Senator Lisa Singh from Australia, Senators Annick Billon, Andre Gattolin from France, Mr Michel Raison, President of Tibet Group in the French senate, retired parliamentarian Consiglio Di Nino from Canada and Mr. Matteo Mecacci, President of ICT and eight-members delegation from Rainbow for Children, Japan.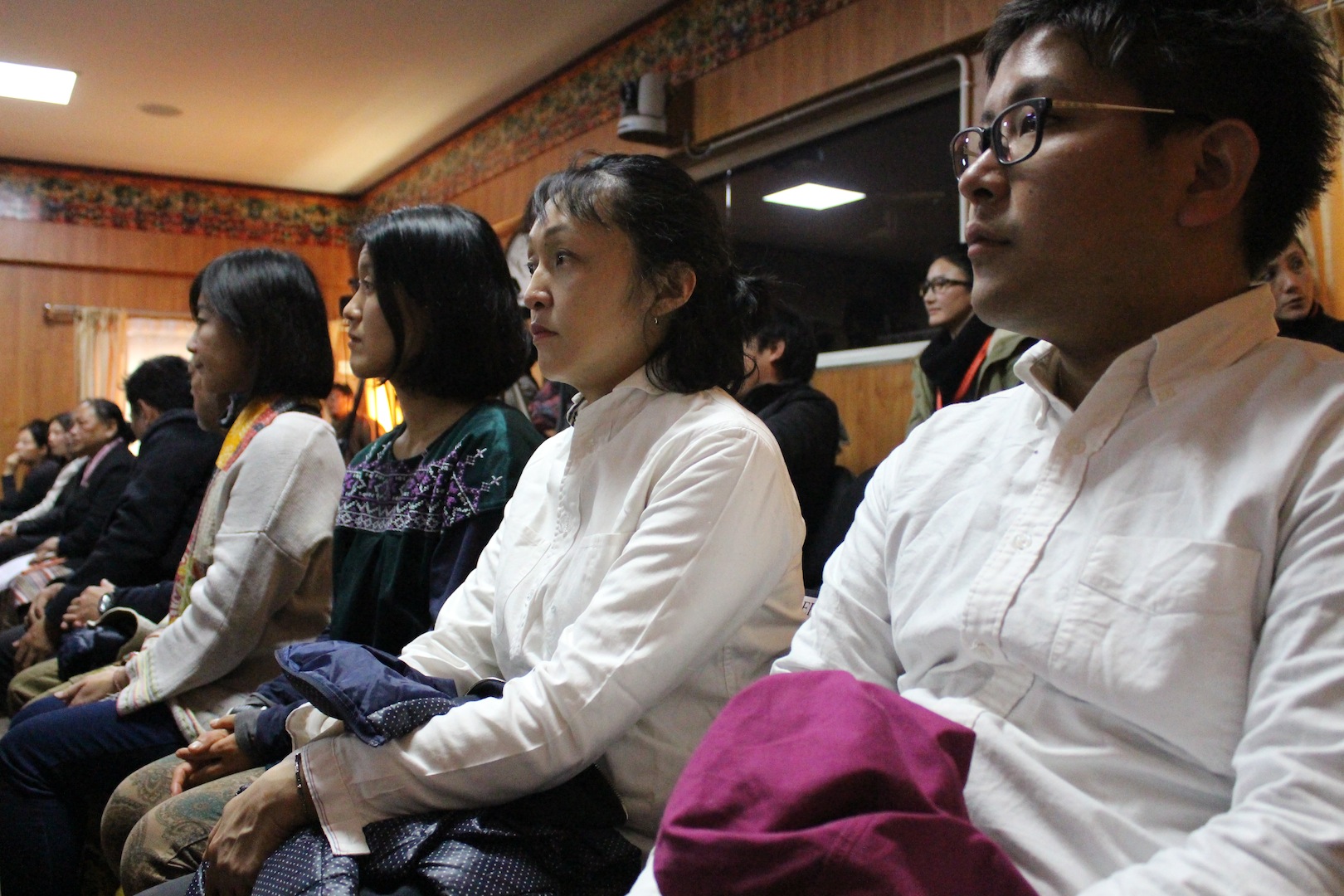 The third session of the 16th Tibetan parliament passed resolutions to mourn the demise of two former members of Tibetan parliament: Late Mr Namgyal Wangdu; Mr Rigzin and former Secretary Mr Ngawang Dhondup Narkyid; Tibetan self-immolator Tashi Rabten. It also passed one resolution to express solidarity with the sufferings of the Tibetans inside Tibet.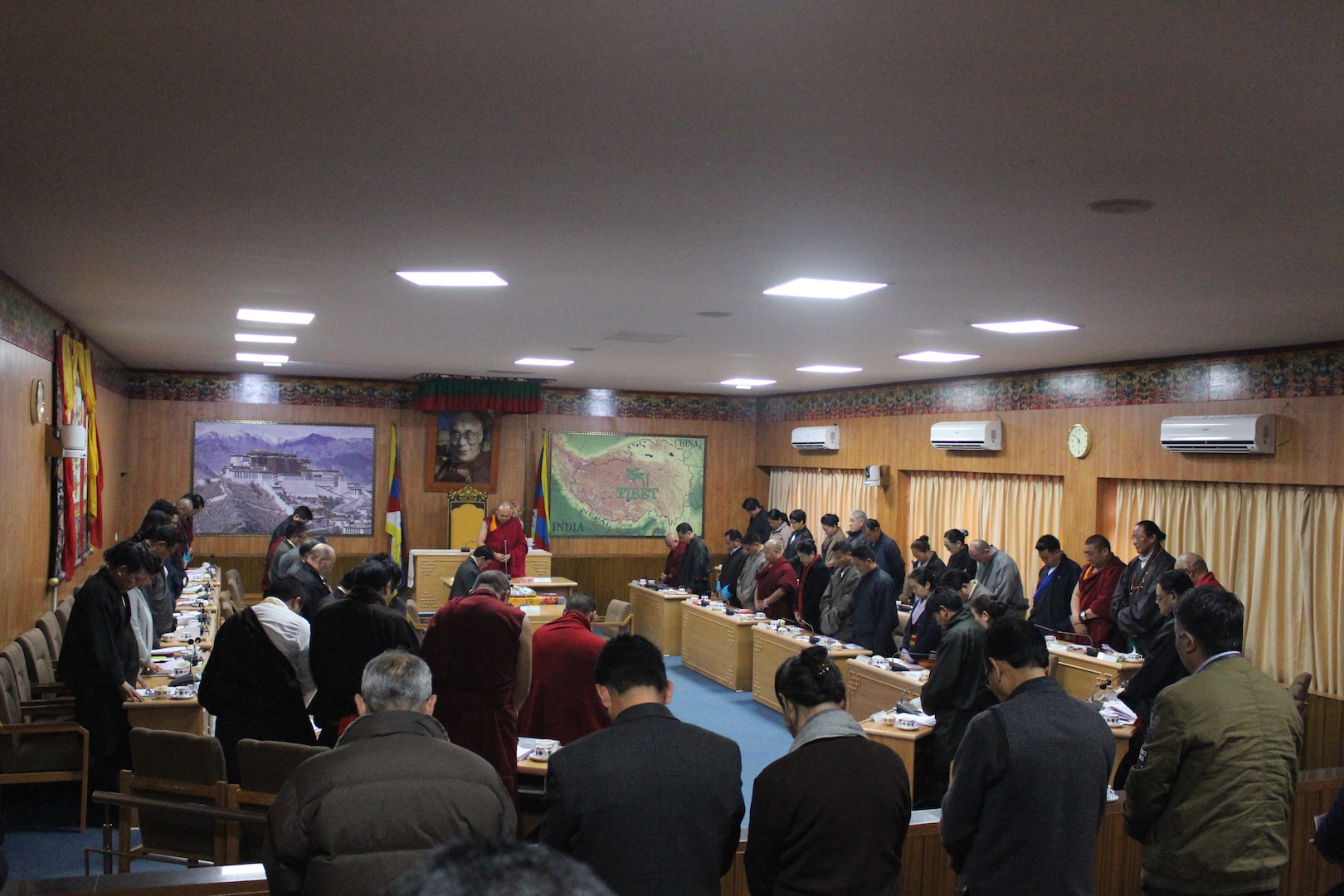 This session of the parliament will discuss and approve the budget of the Central Tibetan Administration for the year 2017-18. The session will conclude on 25 March 2017.