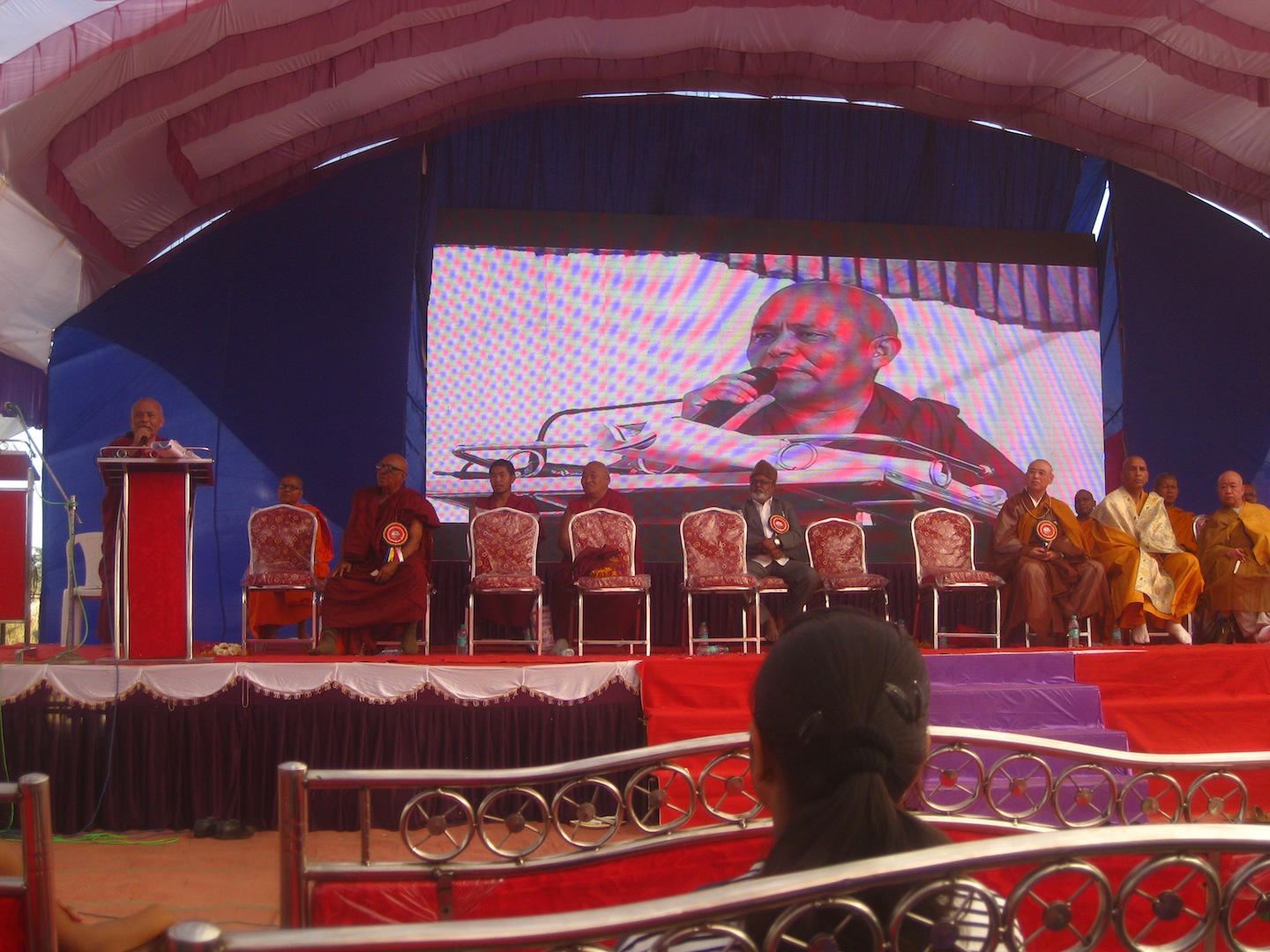 Deputy Speaker Acharya Yeshi Phuntsok attended the occasion of 10th anniversary of the Holy Maha Samadhi Bhoomi Mahavihara and 30th Maha Samadhi Bhoomi Mahotsava on 8th February 2017 at Nagpur as invited by Pannya Metta Sangha. It was a religious ceremony and representatives from different countries attended it.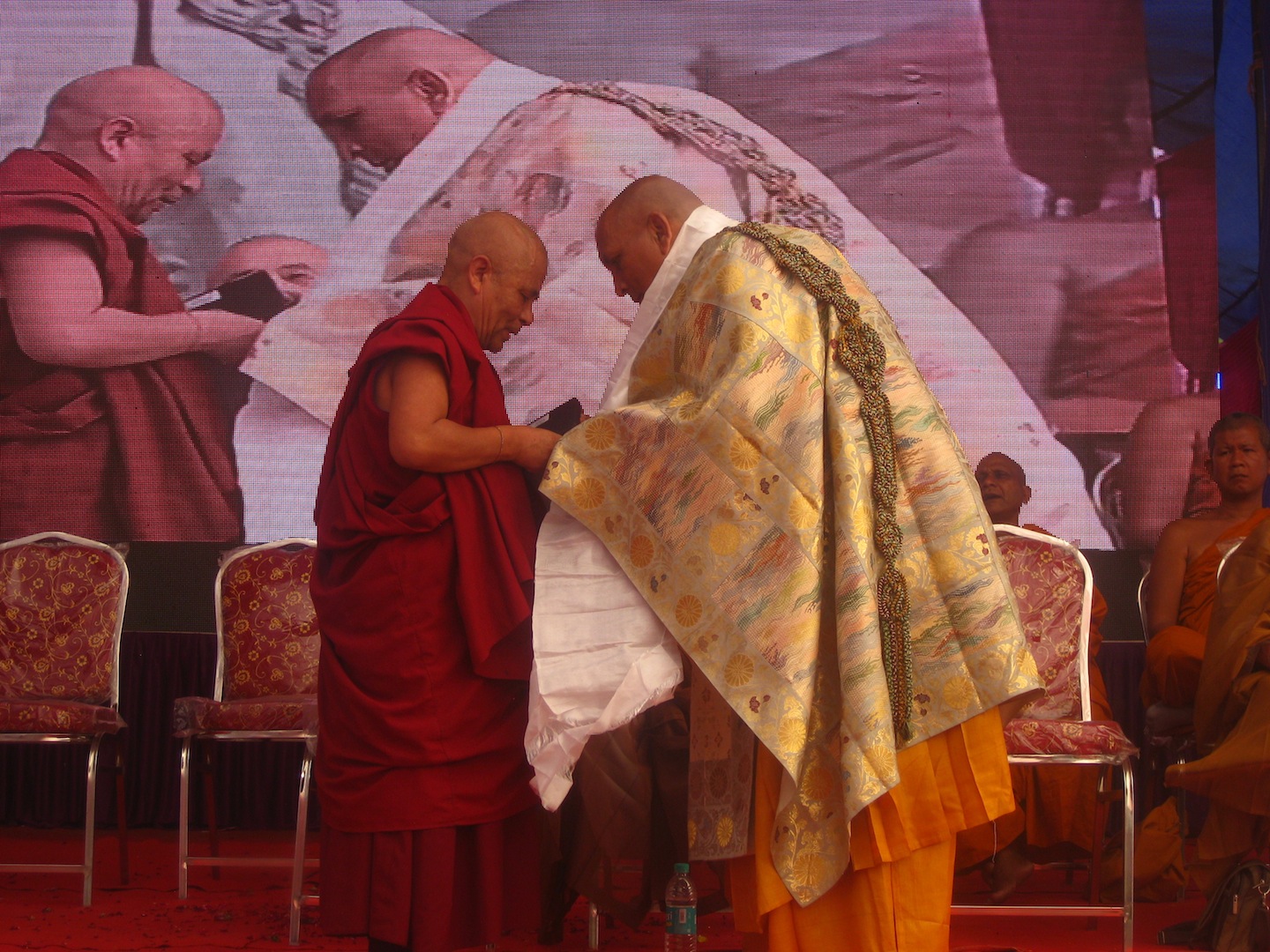 Acharya Yeshi Phuntsok addressed the ceremony on situation inside Tibet and three commitments of His Holiness the Dalai Lama. He also addressed the guests on importance of having a good relation within Buddhist societies and urged the Buddhist countries to support the Tibet Issue to resolve the current situations inside Tibet.
On 9th February, Deputy Speaker attended the inauguration of a Buddhist academic institute and addressed the occasion on status of Tibetan Schools and their students in Tibet and situation of Tibetan Society. Acharya Yeshi Phuntsok then thanked the guests on behalf of all the Tibetans and presented Tibetan Parliament's souvenir.