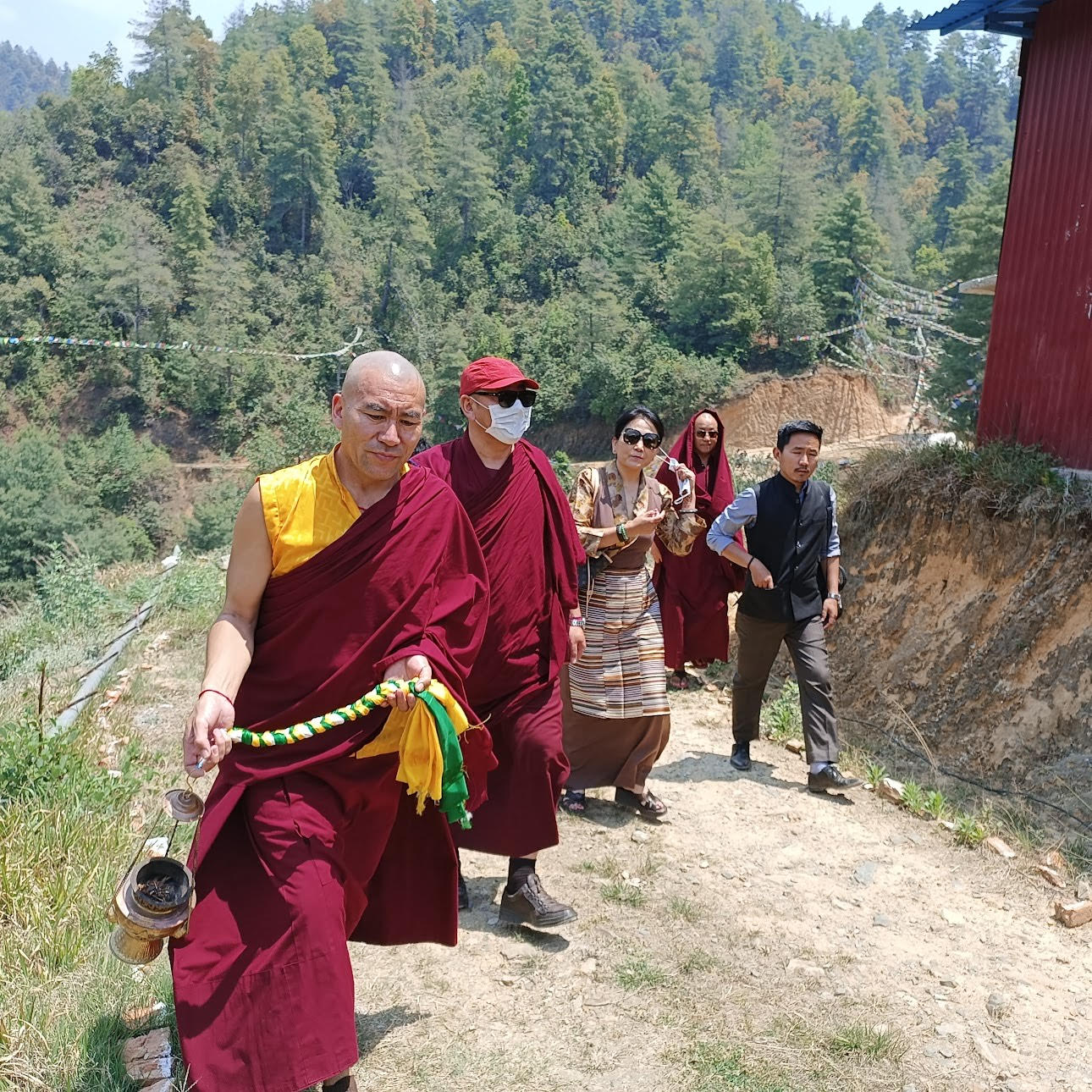 Dharamshala, 2 May 2023: As per the program of the 17th Tibetan Parliament-in-Exile, parliamentarians Tenpa Yarphel and Juchen Kunchok Chodon visited the Tibetan community of Yanglesho in Nepal on 22 April 2023.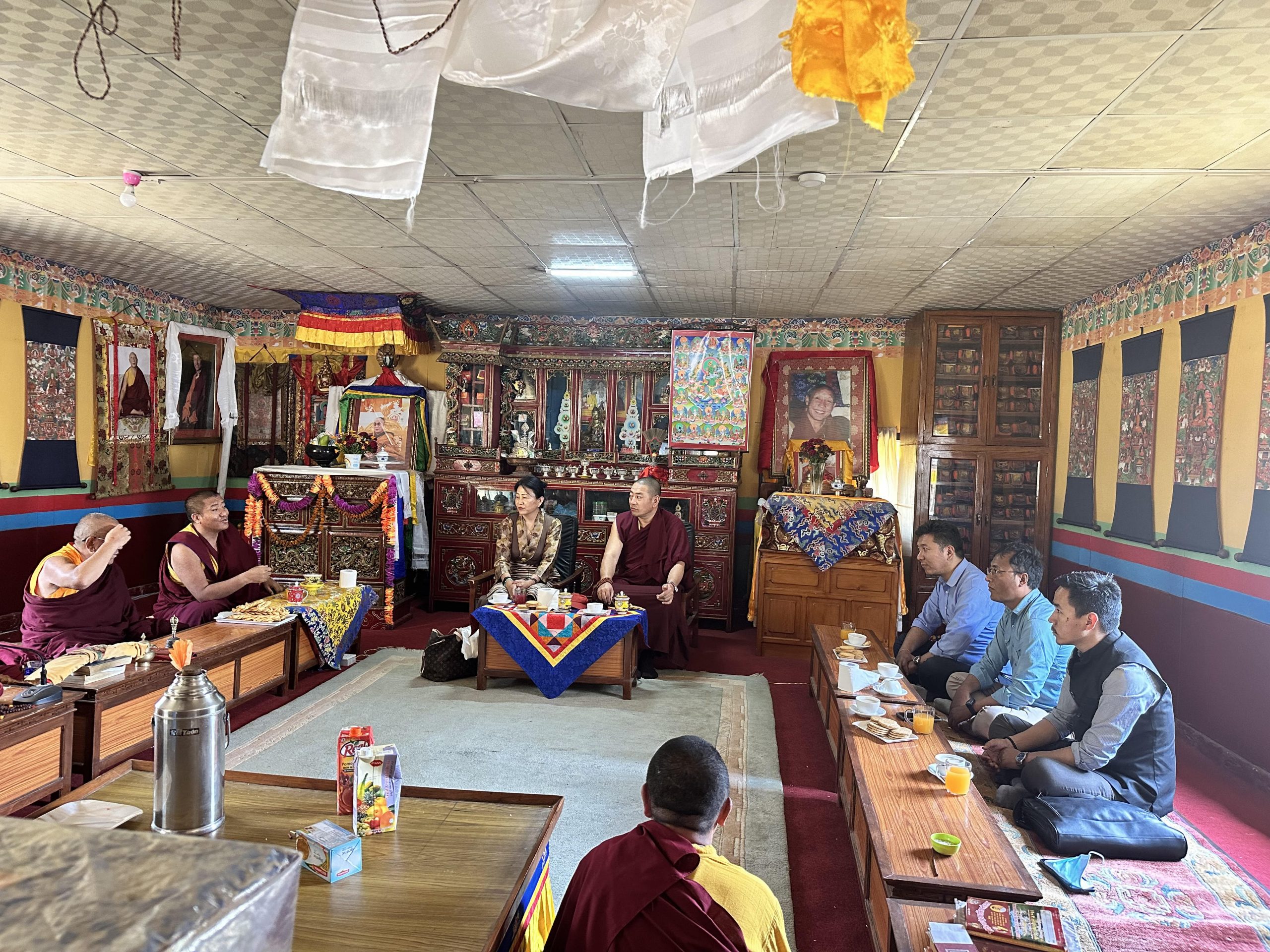 Accompanied by the Representative of Nepal's Office of Tibet, OoT Secretary, Gyal-Phak Settlement Officer, Choe-Jor Settlement Officer, and Coordinator of Yanglesho, the parliamentarians visited Tibetan residents, old age home, Shugseb nunnery, and Serdrang Dubde.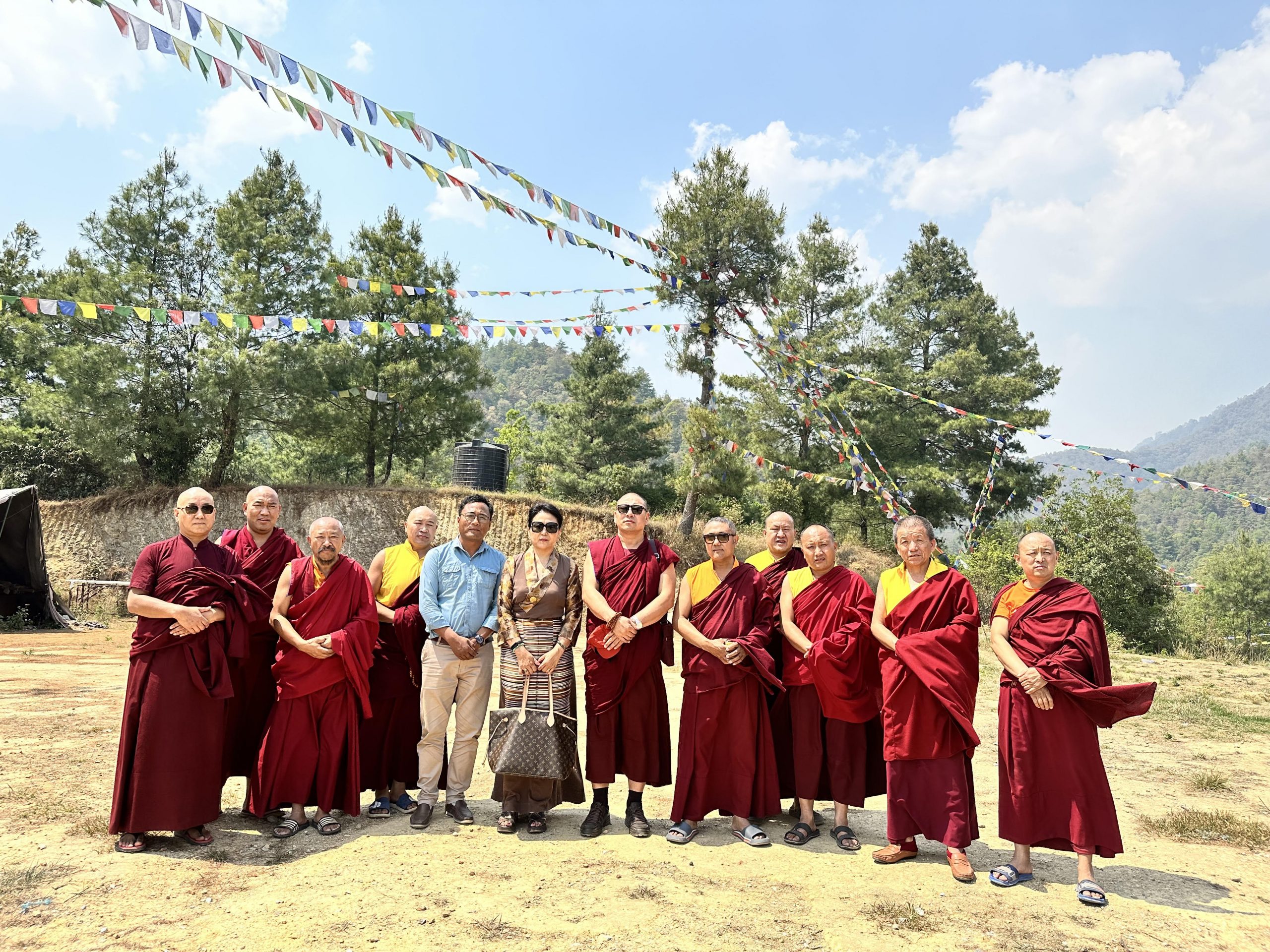 The members of the parliament recorded the grievances of the general public and had a comprehensive inquiry about their conditions with the Representative of the OoT and Settlement Officer.