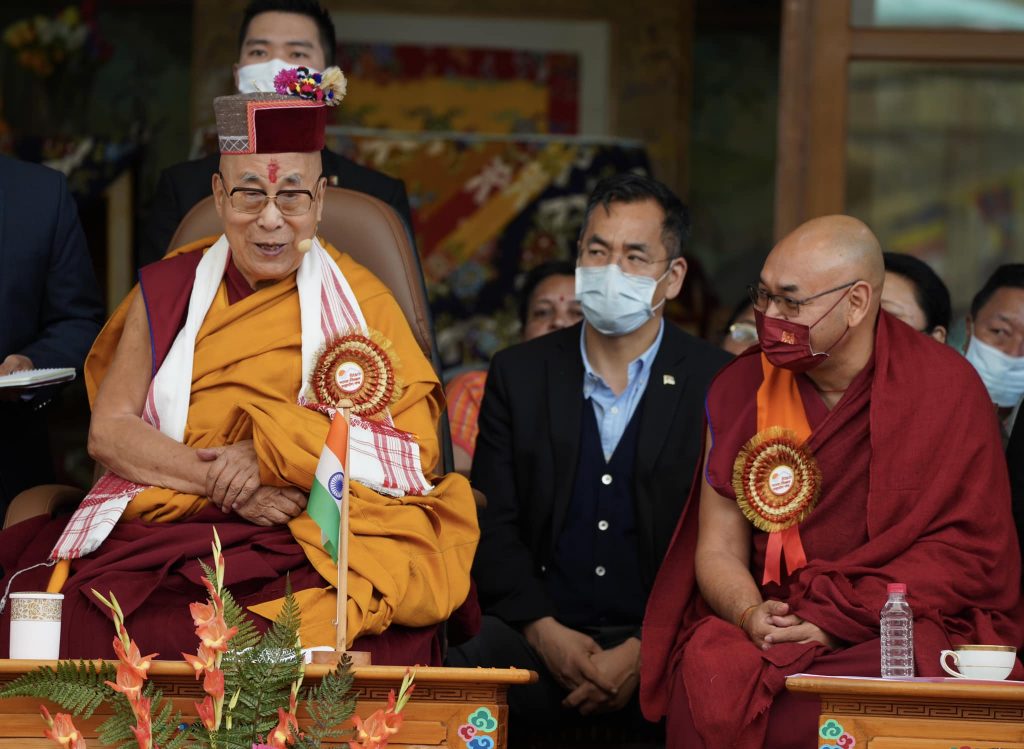 Dharamshala: Bharat Tibbat Sahyog Manch celebrated its 25th Anniversary in the gracious presence of His Holiness the 14th Dalai Lama as the Chief Guest at TsuglagKhang, McLeod Ganj on 5th May 2023.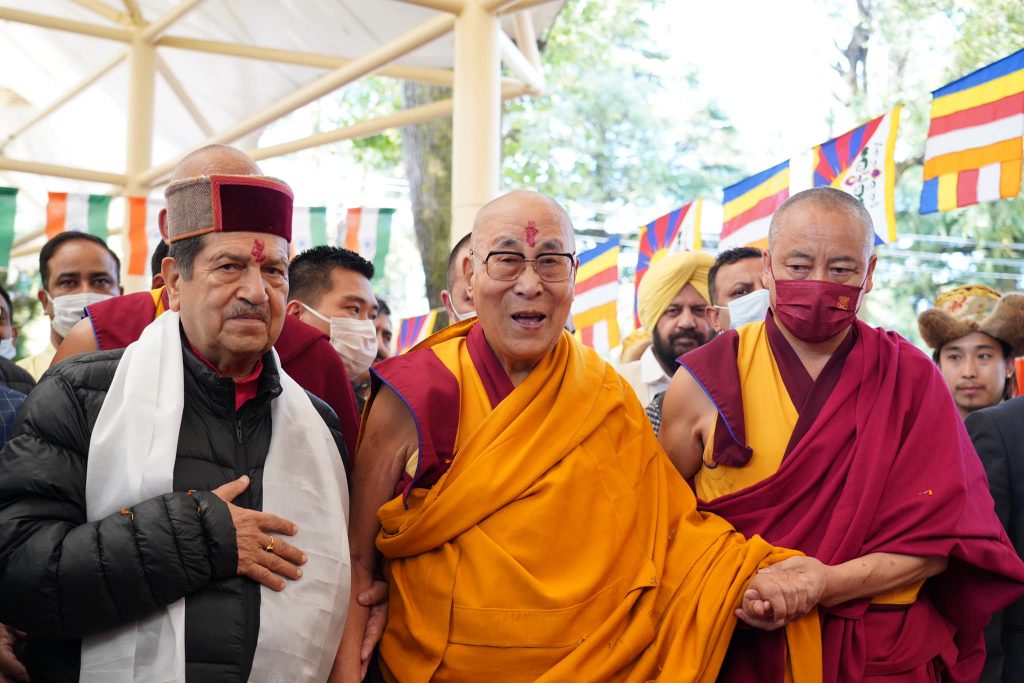 Khenpo Sonam Tenphel, Speaker of Tibetan Parliament-in-Exile; Officiating Sikyong Kalon Tharlam Dolma Changra of Department of Education, CTA; Shri Kishan Kapoor, Lok Sabha Member of Parliament from Kangra; Shri Jugal Kishore Sharma, Lok Sabha Member of Parliament from Jammu; Shri Gajendra Chauhan, actor and Vice-Chancellor of Pandit Lakhmi Chand State University of Performing and Visual Arts graced the occasion as Guest of Honors.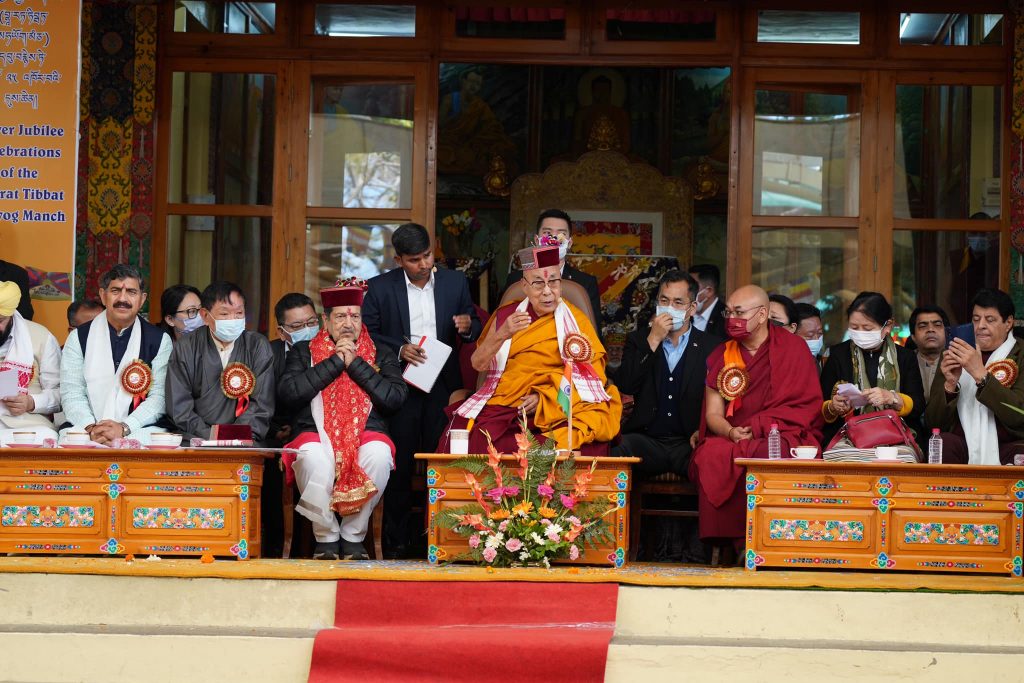 Referring to His Holiness' speech at the ceremony, Speaker Khenpo Sonam Tenphel expressed how Tibet and India's relationship for thousands of years has been forged through religion and culture and that in the thoughts of the Tibetan people, India is synonymous with heaven.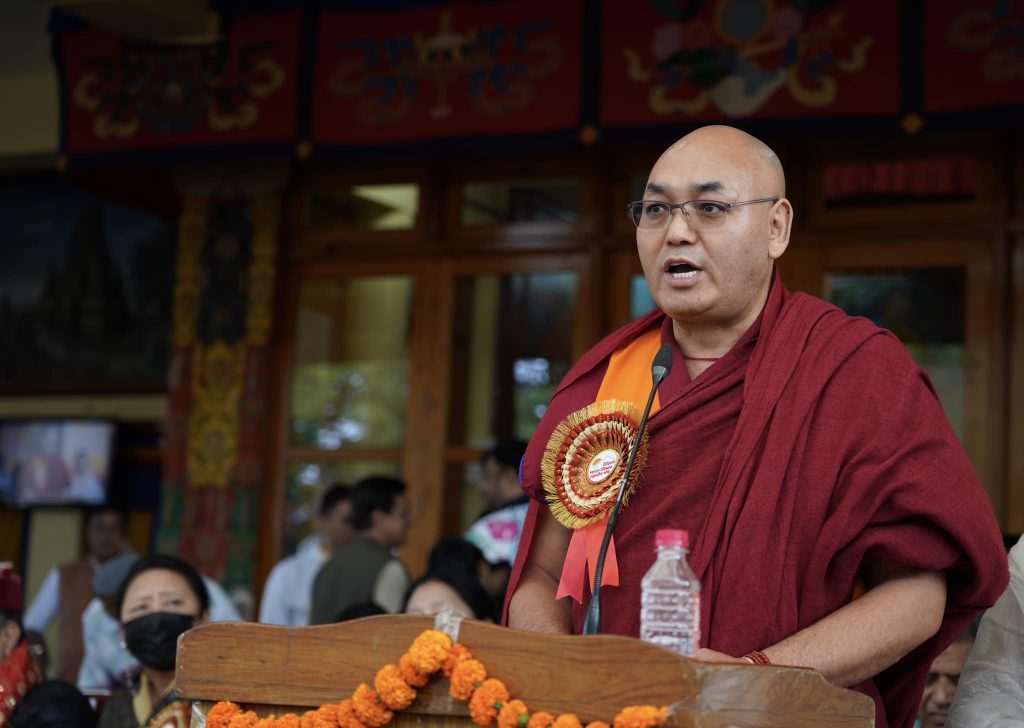 He further expressed his heartfelt gratitude to the government of India and its people for their assistance to the Tibetans in their bleakest moment when around eighty thousand Tibetans led by His Holiness were forced into exile in India with the invasion of Tibet by the Chinese communist government.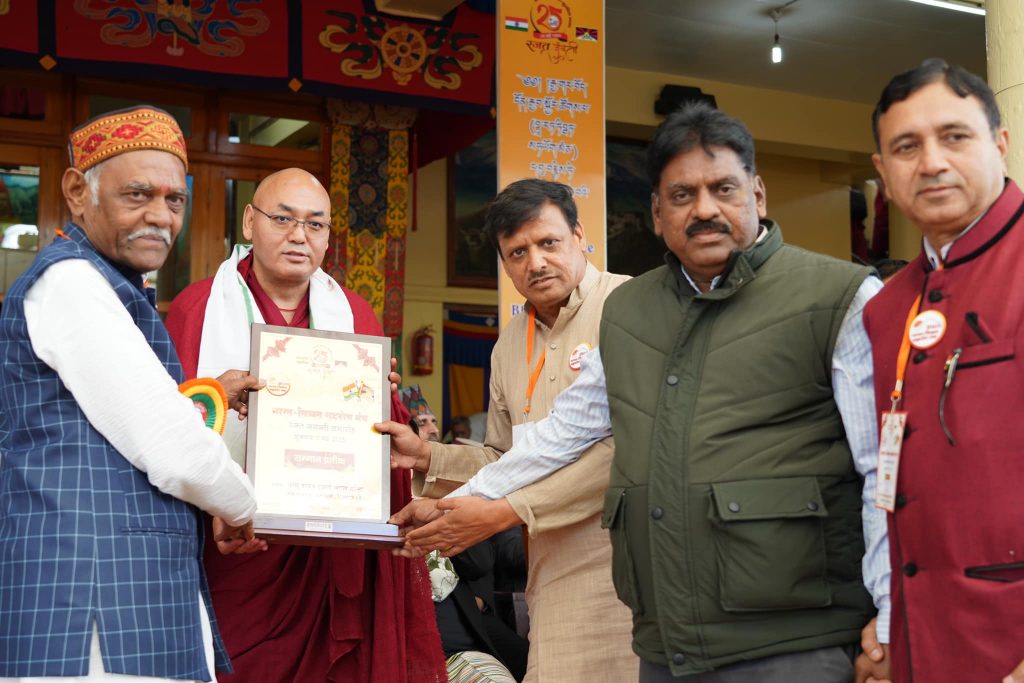 In his address, the Speaker touched on how His Holiness' paramount compassion and kindness, along with the toil of the older generation and support from the government and people of India, has paved for the preservation of Tibetan religion, culture and language in exile.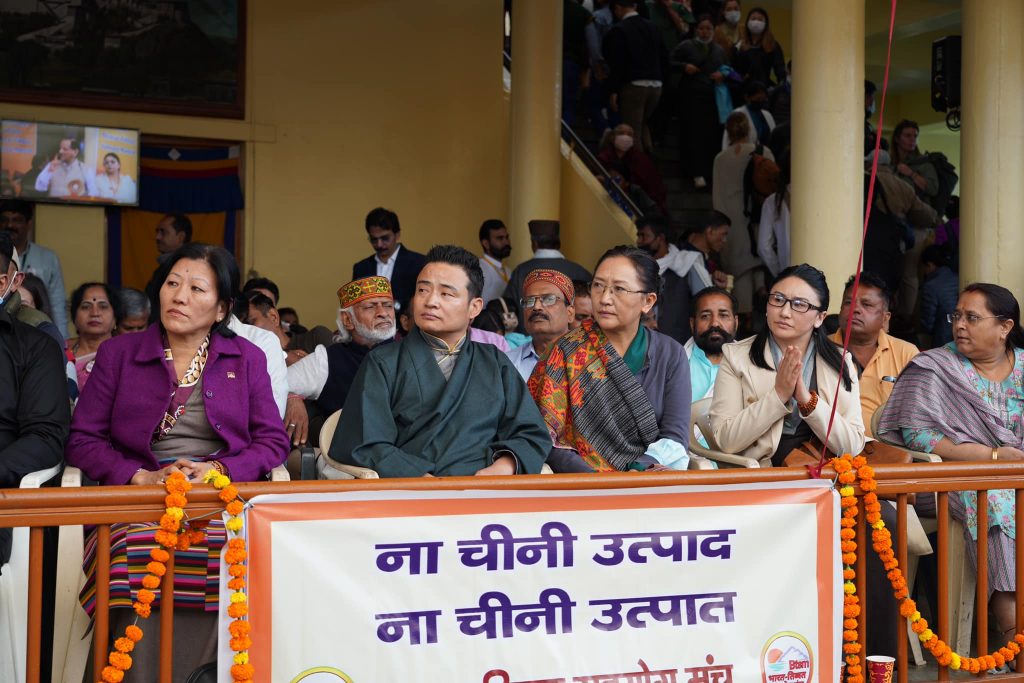 The Speaker expressed his appreciation to Tibet support groups such as the Bharat Tibet Sahyog Manch and All Party Indian Parliamentary Forum for Tibet for advocating and raising awareness amongst the Indian populace on Tibet. He further expressed his gratitude for the invitation and the continued inclusion of the Representatives of the Central Tibetan Administration to address and present the case of Tibet at their events.